Burbank Water and Power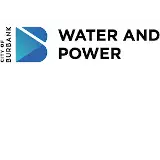 Burbank Water and Power is a not-for-profit organization and community-owned utility that has been providing services for over 100 years. Burbank Water and Power strives to provide reliable, affordable and sustainable services to the Burbank citizens.
Services
---
City Electric Supply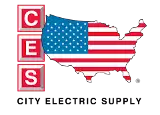 City Electric Supply is a wholesale electrical distributor. The company sells electrical equipment and supplies in 30 states. City Electric Supply is a family-owned company that supplies a full line of electrical products ranging from cords and wires to automation control systems. City Electric Supply serves residential, commercial and industrial customers alike.
City Electric Supply operates in 30 states and has 537 locations where you can buy quality equipment and supplies at an affordable price. The company was founded in 1983 and now employs more than 2,500 people. The company pays special attention to customer service, you can order and pay for any product on the website.
Services
---