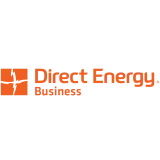 Direct Energy Business
Address:

150 E 52nd St #1501, New York, NY 10022

Website:

https://business.directenergy.com/

Direct Energy, an energy supplier in the North American market, was founded in 1986. The company has more than one million customers.

For retail consumers the company offers fixed tariffs for electricity supply. The company also offers installation and maintenance services for electrical equipment.