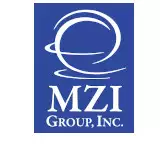 MZI Group
Address:

1937 W Fulton St, Chicago, IL 60612

Website:

http://www.mzigroup.com/

MZI Group is a Chicago-based electrical company. MZI Group provides the best electrical solutions to Chicago residents and businesses. The company offers customers build and maintenance services, power transmission and distribution systems, installation of data communication systems, fire alarms and many other electrical services. MZI Group was founded in 1999 and has been striving to provide quality and affordable electrical services ever since.